The Webcam
Check how busy it is before visiting!
The Bpi webcam lets you see the library entrance.
The image is displayed and refreshed every minute from 9am to 10pm.

The webcam is only intended to give you a view of the Bpi entrance:
It is not a security camera system.
Faces are blurred.
No data is recorded and kept by the Bpi.

We inform you that at the moment, waiting times can be long at the entrance of the Bpi on Saturday and Sunday.
Today at the Bpi
Are you planning to visit the Bpi today?

See all the events, meetings, workshops or advice sessions organised today in the Bpi cultural agenda.
Do you know Affluences ?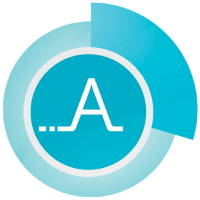 Affluences is a mobile phone app to see how busy the library is in real time. The current waiting time, the estimated waiting time for each hour of the day, all refreshed every minute and displayed with 5-minute precision!


Download the app (available on the App Store and Google Play).