Practical information
All the practical information for visiting the library, finding your way around its spaces and finding out about all the services provided on site…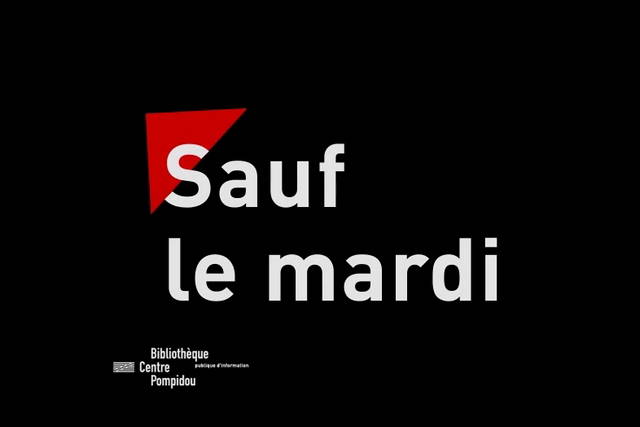 Opening times, how to get there, webcam, how to use the library and contacts, find all the useful information you need to prepare your visit.
See the various spaces in the library, level by level.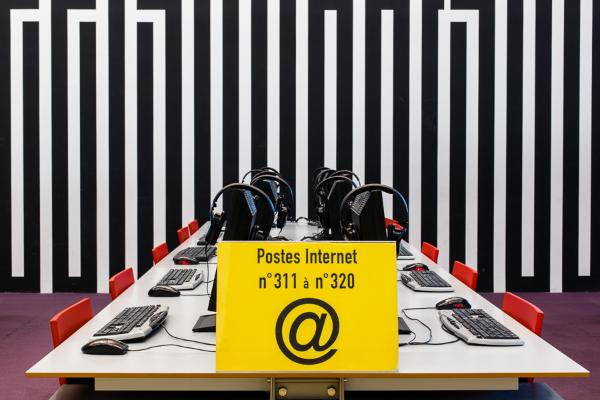 See all of the library's services, from photocopies to vending machines.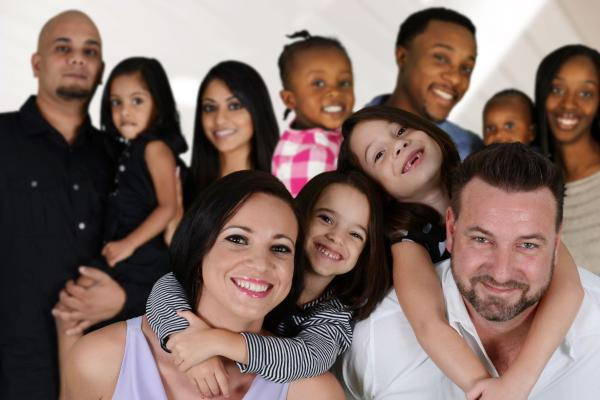 Whether you are visiting alone, with a class or with your family, whether you are a secondary school student, a jobseeker or member of a non-profit organisation, you'll find an offer specifically designed for your needs at the library.
See the Bpi's offer for disabled people.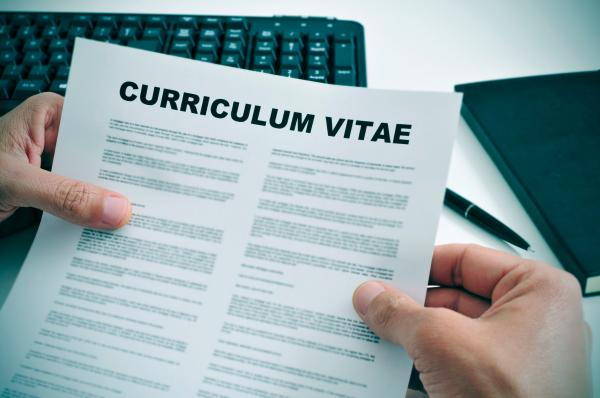 All the useful information about job offers and internships proposed at the Bpi.
Are you wondering about the functioning of the library or its collections?
Consult the Frequently Asked Questions (FAQ) and you will certainly find your answer.