Balises magazine
You can find the latest issues of the Bpi information magazine here!

Balises, is:
36 pages with a themed feature, explanations, interviews, selections of references
it's a way to find out about events at the library: exhibitions, debates, meetings… and exhibitions at the Centre Pompidou
a magazine that lets you have your say
a team of librarian editors who have specialists contribute, and a graphic designer
a website to discover even more content
You can also subscribe to our monthly newsletter which includes articles published in the paper magazine and additional articles which are only published on the web.
The printed version of Balises is published two times a year. The magazine is available in the library's spaces and reception of the Centre Pompidou, and is also distributed by some of our partners.
The PDF version of the library's information magazine, Balises, is fully accessible for the visually impaired
Consult the archives
Before Balises, there was De ligne en ligne! Consult the archives (french version only) of this magazine published until the fall of 2019 before changing its name to Balises.
Balises accompanies the third edition of the Effractions literature festival.
Also you find reflections on the reception conditions for migrants, meetings with filmmakers eager to share, decryptions on 5G and on the European Union…
---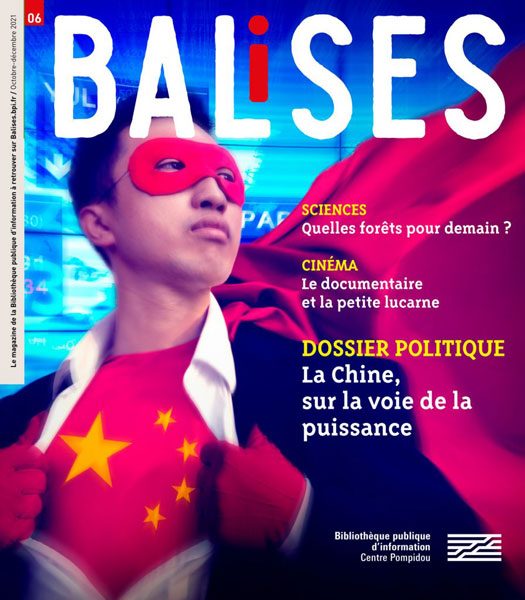 Balises n°6 devotes its file to the strategy of China, party to the conquest of world supremacy, in actions as in speeches, to accompany the cycle "What Chinese diplomacy in the 21st century?" in autumn 2021 at the Bpi.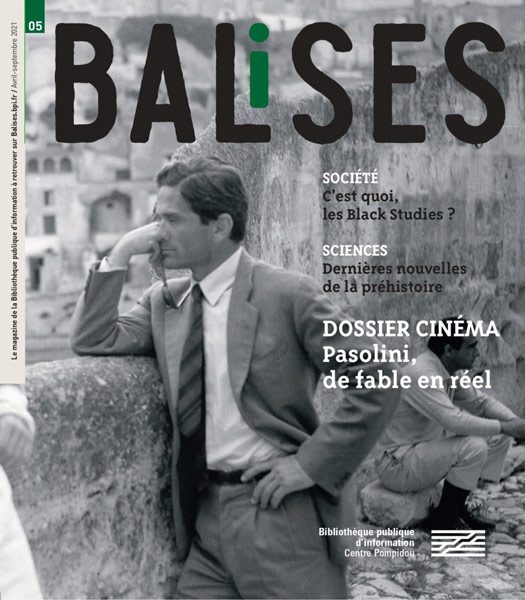 Balises n°5 underlines the topicality of the work and the thought of Pier Paolo Pasolini to accompany the cycle "Pasolini, Pasoliniennes, Pasoliniens! proposed by the Cinémathèque du Documentaire at the Bpi in the spring of 2021.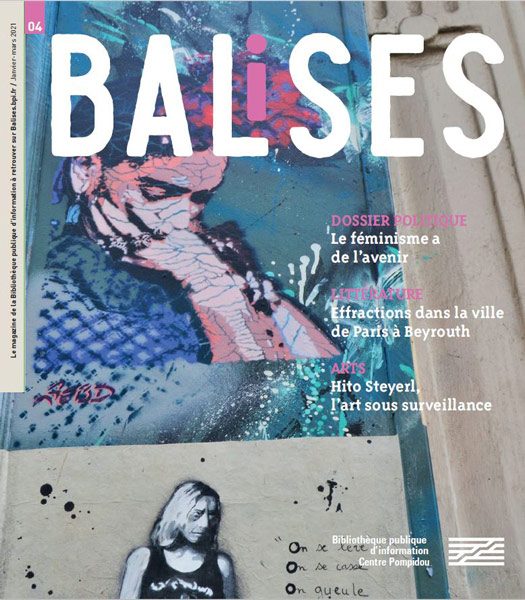 Balises n°4 explores the current issues of feminism in the field of social struggles, ecology, the conquest of intimacy, art or education, to accompany the cycle of meetings "The féminisme never killed anyone".

---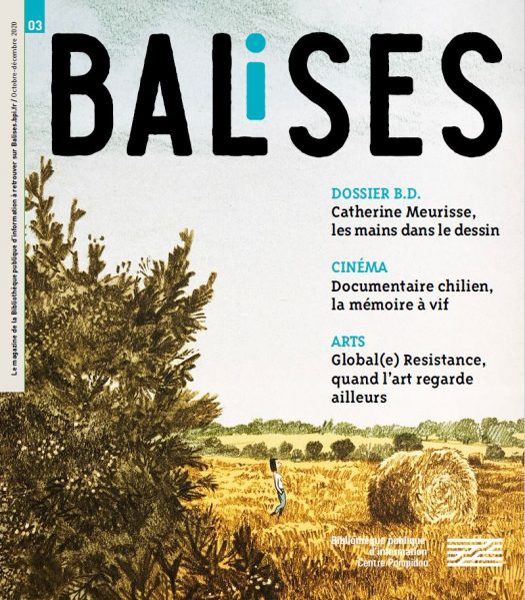 Art is celebrated in Balises in autumn 2020 thanks to comic book author Catherine Meurisse, to whom the Bpi is devoting an exhibition, but also to Chilean documentarians, amateur films, artists grouped together in the exhibition "Global (e) Resistance"…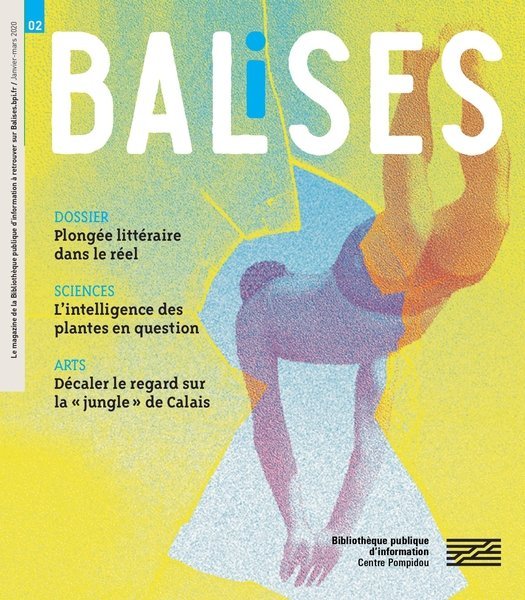 Balises n°2 accompanies the first edition of the "Effractions" literature festival by devoting a file to the literature of reality.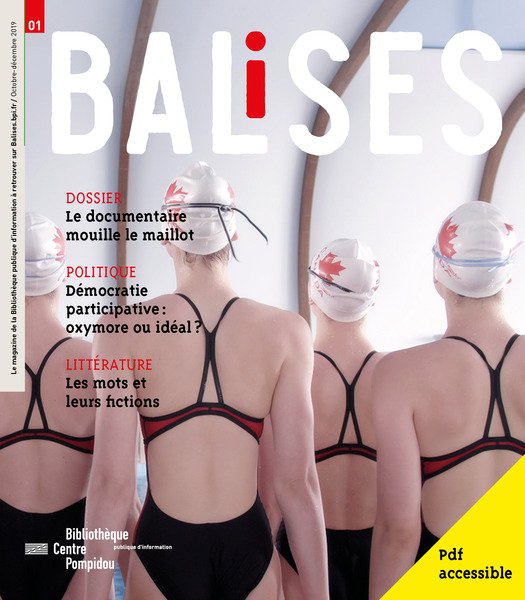 Balises n°1 is devoting a feature this fall to sports documentaries in the "Plus vite, plus haut, plus fort" cycle.