Press and news
The Press area on level 1 of the Bpi gives access to all resources to follow the news and peruse press, radio and television archives!
Thanks to newspapers, books, microfilms, computer stations, workshops and cultural events, you can for example: read the latest newspapers, on paper or digital format, look through newspaper archives (microfilms, databases), watch television, listen to the radio, decipher the media…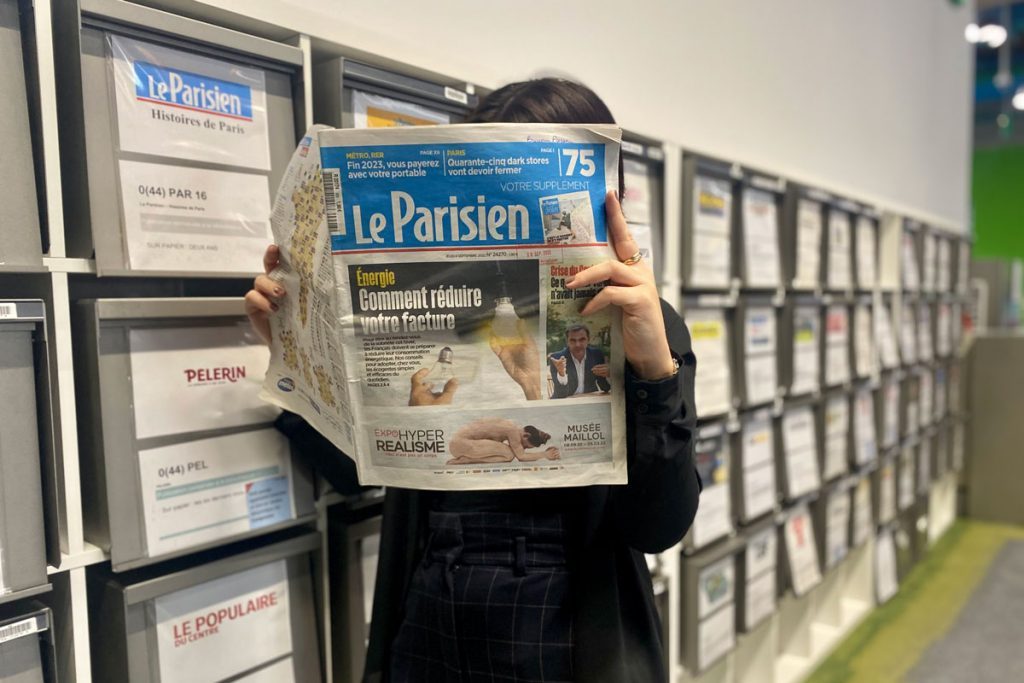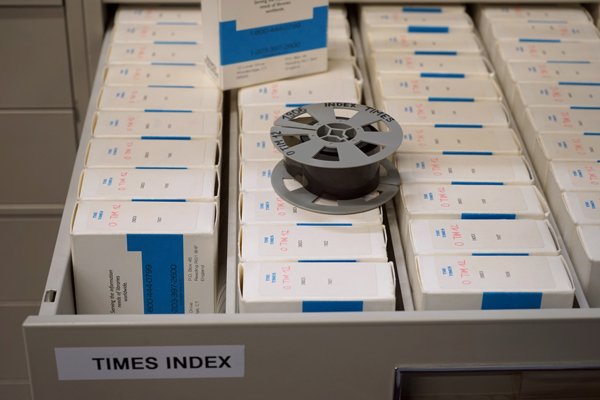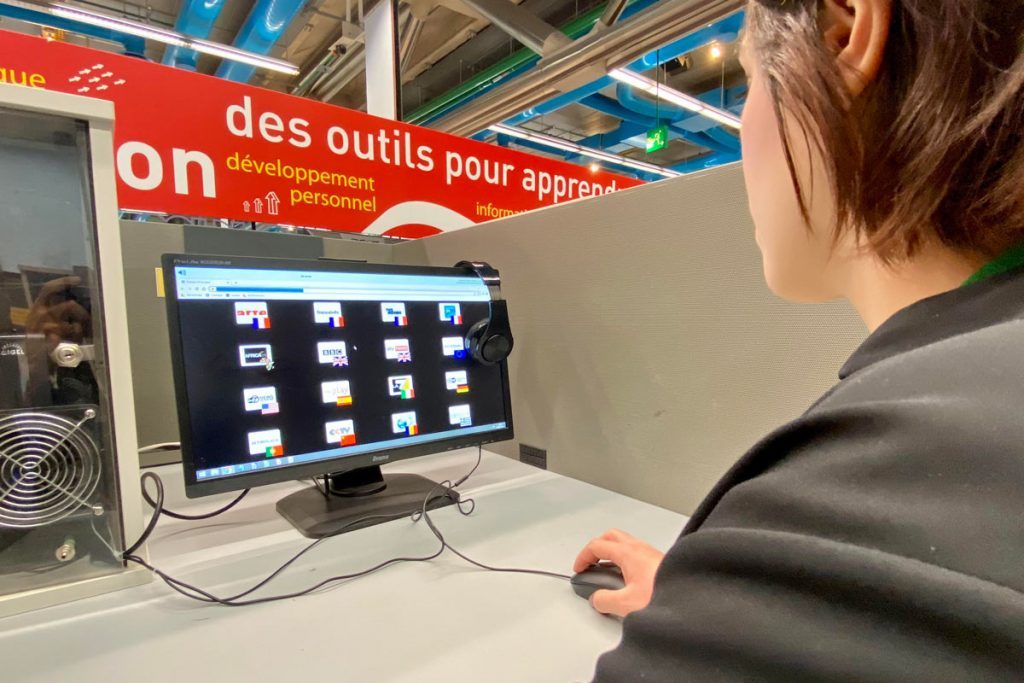 Keep up with what's happening in the world at the Bpi by turning the pages of many French and international newspapers and magazines in paper or digital format.
Are you looking for an article from an old newspaper? Do you want to look up events of the 19th or 20th centuries through newspapers of the time? The Bpi allows you to browse newspaper archives thanks to microfilms, databases or websites of other libraries.
Watch television using Inathèque terminals or our selection of news channel sites.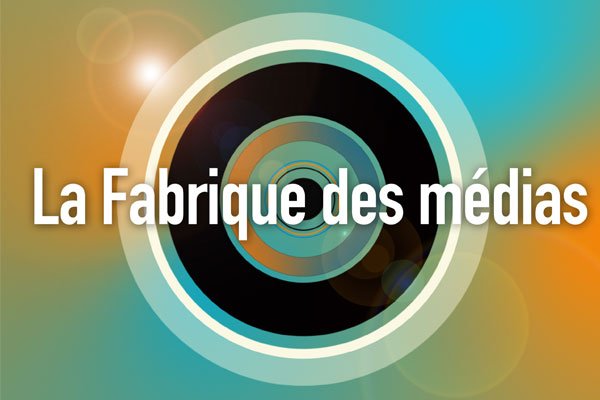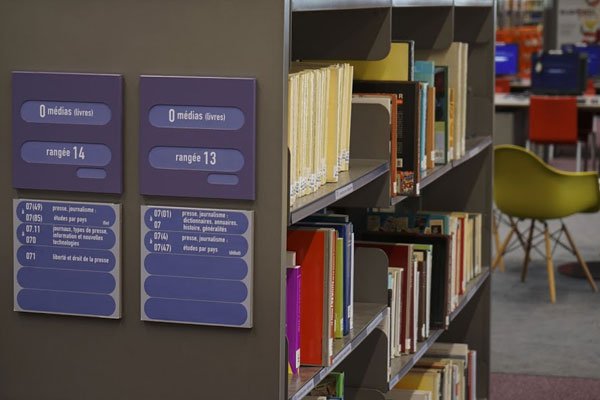 On site or remotely, listen to the radio through the Internet thanks to a selection of websites.
Throughout the year, the Bpi organises events and cultural appreciation guidance focusing on news and the media, which allow you get your bearings with what's happening in the news and develop your analytical mind.
Delve into almost 1,400 books on the press and journalism, media and news.