Opening hours
Daily schedules
The library is open every day except on Tuesday and on the 1st of May
Open from 12pm to 10pm
On Monday, Wednesday, Thursday and Friday
Open from 11pm to 10pm
On Saturday, Sunday and public holidays

Closed
On Tuesday and 1 May
Special schedules
December 24 and 31 from 12pm to 7pm
December 25 and january 1 from 12pm to 10pm

The consumption of food and drink is possible on the exterior passageway of level 2
---
Recommended times
During the week :
Access flows smoothly every day except Saturdays and Sundays: in this case we recommend that you arrive after 5pm to avoid queuing for too long.
At weekends, visitor entry is often suspended for what can be quite a long time, when all places are occupied.
During the year :
Access flows smoothly all year except in May and June (during the French exam revision time) and during the Christmas holidays.


Use the Affluences app to find out how busy the library is in real time and see our webcam for a glimpse of the queue.
---
Do you know Affluences ?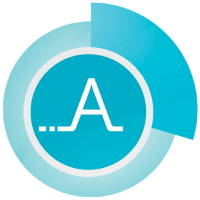 Affluences is a mobile application to know in real time the crowds at the Library. The current waiting time, the forecast waiting time for each hour of the day… all updated every minute and displayed with an accuracy of 5 minutes!
Download the app (available on the App Store and Google Play).