Offers by type of visitor
The Bibliothèque publique d'information is open to all and has always welcomed a many visitors from all backgrounds.

To best satisfy your expectations, services and collections have been organised to suit various profiles. Whether you are visiting alone, with a class or with your family, whether you are a secondary school student, a jobseeker or member of a non-profit organisation, you'll find an offer specifically designed for your needs at the library.
Do you have physical disabilities?
The Bpi endeavours to make all of the collection spaces accessible to you.
Discover the adapted services developed for you by the reading and disability mission.
See the offer that suits your profile
You are…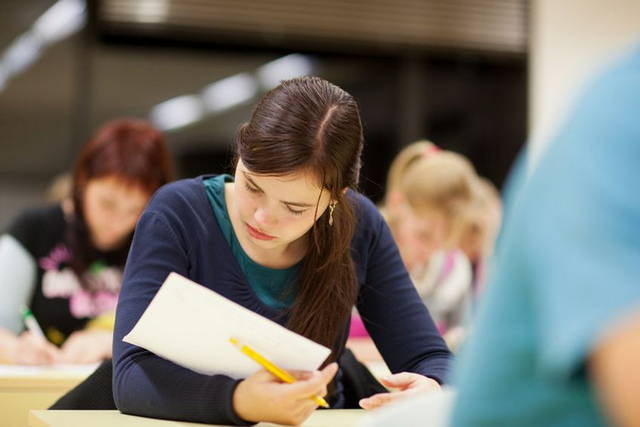 You're looking to work on what you're covering in class, prepare your supervised personal project, revise for the baccalaureate or other exams, find out about studies or professions or just relax…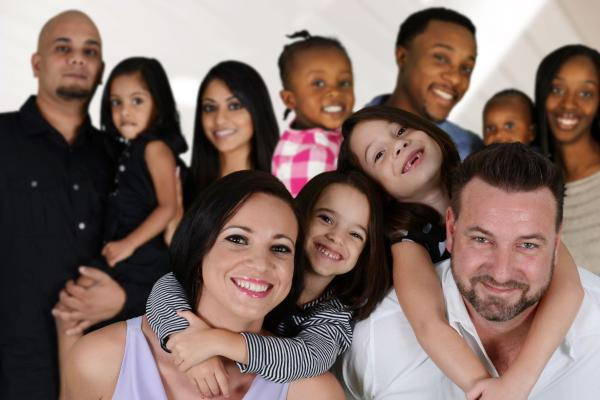 Are you visiting with children? Did you know that the library has documents and activities that young children will enjoy?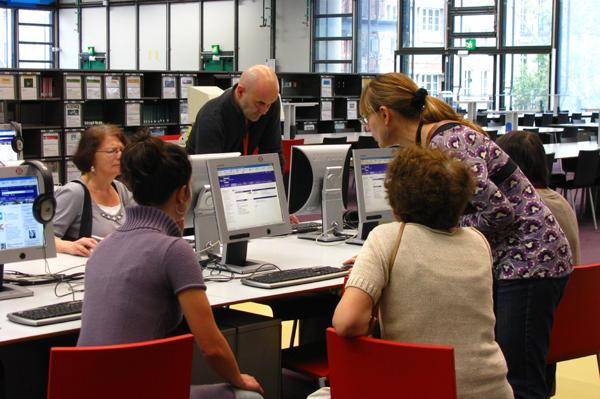 You work in structures like community centres, literacy or French as a foreign language non-profit organisations…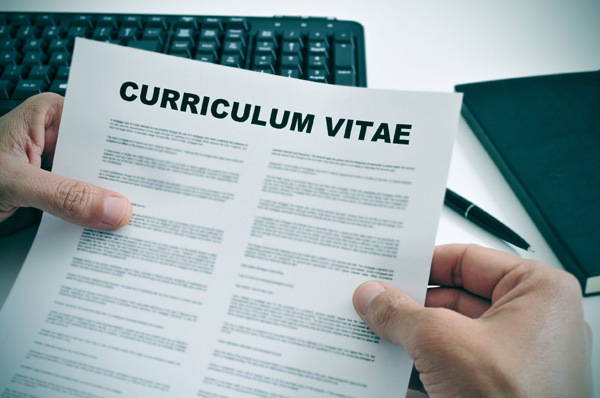 Are you looking for a job, want to change career path, set up a company or just find out about aspects of the world of work? Whatever your situation, the Bpi has many resources to help find the answers you're looking for.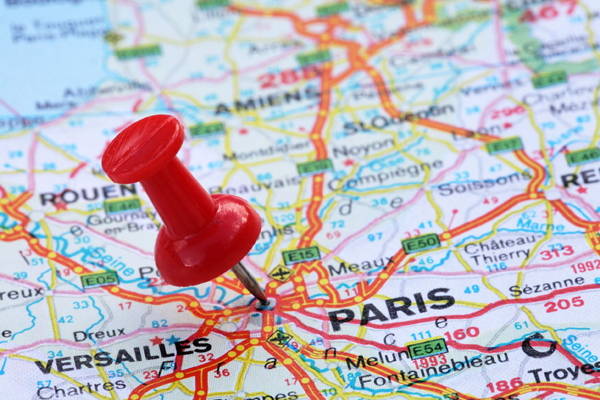 You've just arrived in Paris and you're feeling a bit lost? The Bpi has several resources you can use to help you to get settled in the capital, like learning or practising your French and enjoying the leisure activities and cultural life in Paris and the Ile de France region.
See a few of the services the Bpi can provide
And many others! Have a closer look at them by looking at the Services section.