Bpi visitors
The library is open until 10pm every day except Tuesdays, and registered 1,369,262 entries in 2017 – a particularly high figure for a library, which places it on the leader board of most-visited Parisian establishments in between the Arc de Triomphe and Tour Montparnasse.

The comparison stops there. The practice of a cultural establishment like a major public library cannot be compared to a monument or tourist site: the rate of visiting again is particularly high and subjected to specific variations, both seasonal (the drop off in the summer alternates with the very busy times during exams), weekly (the peak of capacity at weekends contrasts with the smooth flow of Friday afternoons) and daily (off-peak after 6pm).
The Bpi regularly carries out sample surveys to generate information about the profile, practices and representations of its users. In addition it conducts targeted studies on practices (reading the press, visiting exhibitions, etc.) or user types (students, internet users, etc.).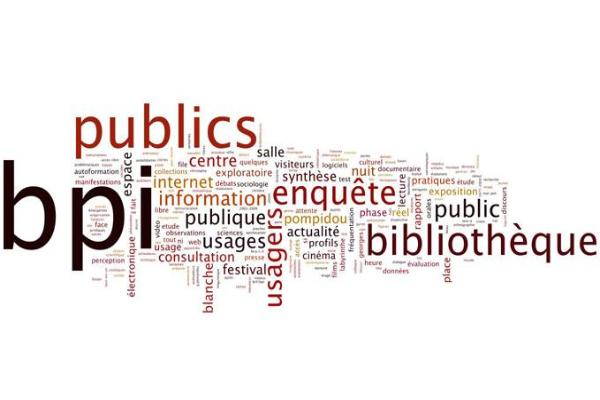 The Bpi carries our surveys of the composition of visitors, the use of specific collections or visitor numbers of dedicated spaces.