Disability and accessibility
The Bibliothèque publique d'information has implemented a certain number of services for disabled visitors. From booths to events that are adapted, and with a specific entrance, the Bpi endeavours to make all of its spaces and collections in the library accessible to you.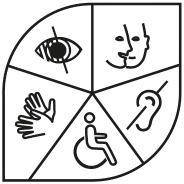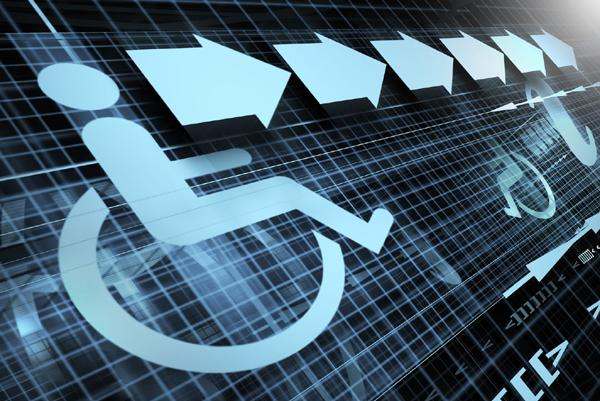 You would like to:
tour the library
visit an exhibition
listen-read the press with Vocale Presse
do research
read with large letters or braille
find out about our full service offer

Contact the Reading and disability mission
The role of this specific service is to promote accessibility for all to the library. Its purpose is also to inform libraries and create awareness of the question of access for the disabled to reading. Each year this mission organises a study and meeting day on the theme of welcoming disabled visitors in libraries. For several years it has been working in partnership with organisations and libraries applying an active policy in this area.
Contact for the Reading and disability mission:
– By email: lecture-handicap@bpi.fr
– By phone at the library desk on opening hours: +33(0)1 44 78 12 75