Charters
The Bpi has been drawing up its policy in various sectors of its activity for several years. These documents serve as guideline documents and management support tools for the Bpi.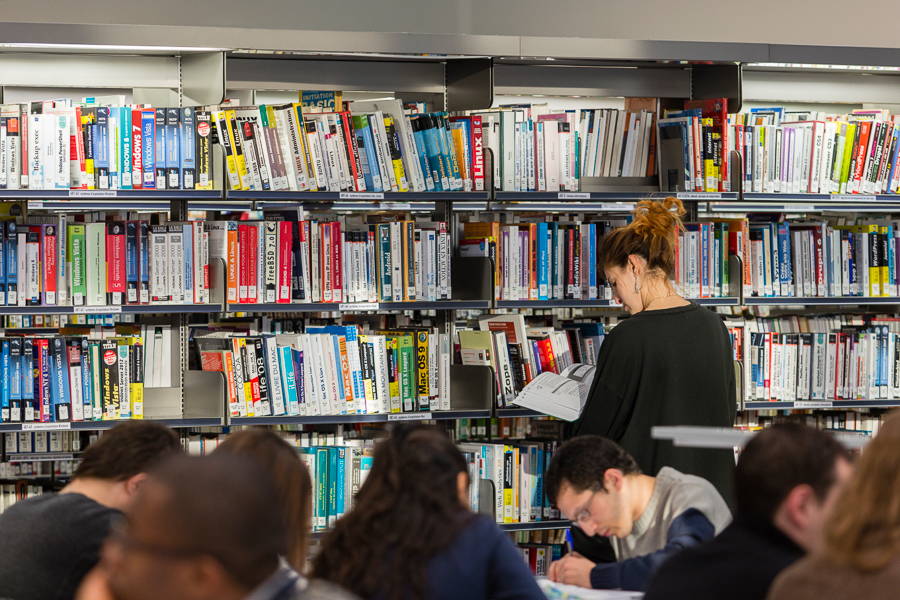 The Bpi documentary charter sets out the main principles of constituting and renewing the collections: encyclopaedias, current topics and reference, information and education, multimedia…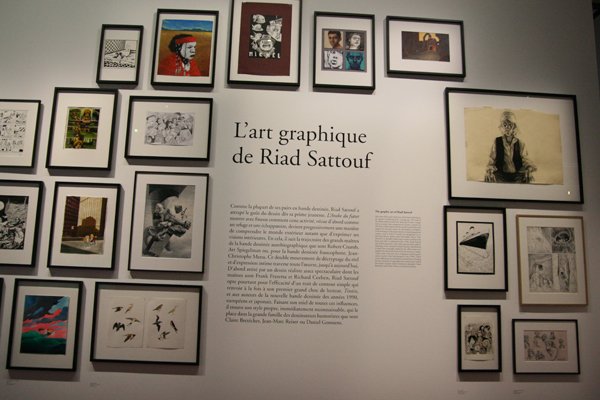 Cultural action forms one of the Bpi's missions, included since it was established within the Centre Pompidou. It contributes to the cultural activity of the Centre Pompidou.
A cultural action charter presents its objectives and forms.
The Bpi provides 174 free access internet stations for visitors' use, distributed throughout all the spaces. Using these stations entails acceptance of the Bpi internet station use charter