Bpi practical guide
User guide
To find out more about what the library provides, see the user manual (PDF file).
Safety instructions
Please note that:
It is strictly forbidden to bring motorbike and moped helmets into the library.
Visitors are not authorised to access to the library with bulky objects, suitcases, backpacks and other bags and luggage exceeding the authorised size (40 cm x 55 cm x 20 cm)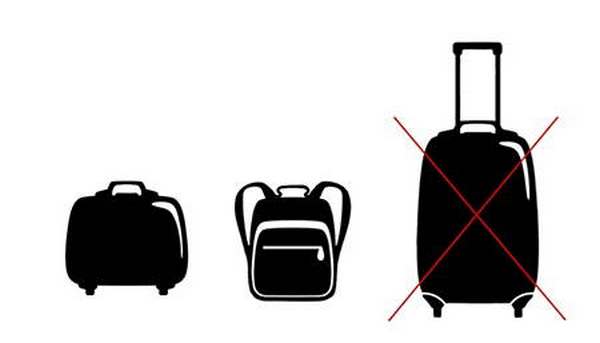 Two bags per visitor are allowed.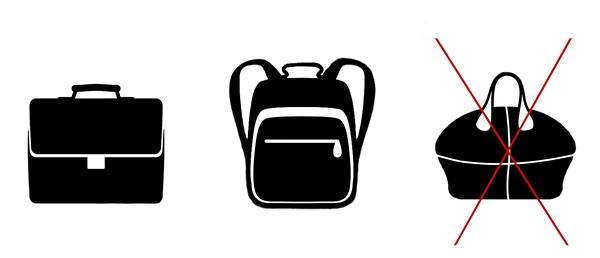 Rules
To see the library's conditions of use, read the rules and regulations of the spaces in the Bpi.